Terrace heater - Eiffel with 11KW gas
Unit:
psc
Qty:
Partner in stock. Delivery 4-6 days
Delivery for 2-4 days in case of positive stock
Dekoratiivne, moodne tundelooja ja samas võimas soojendaja terrassile. Elav tuli läbipaistva klaastoru sees on dekoratiivne. Mõeldud soojendamiseks umbes 20m2 ala. Gaasiballoon peab olema 11kg ja soovitavalt metallist. Soojendaja on mõeldud väljas kasutamiseks.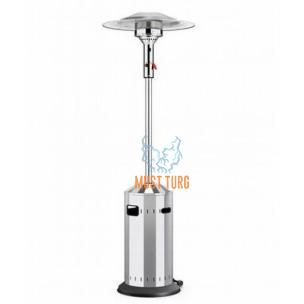 ,
Qty:
Partner in stock. Delivery 4-6 days
202,00 €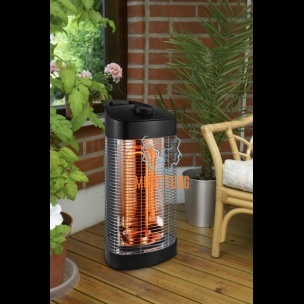 ,
Qty:
Partner in stock. Delivery 4-6 days
75,00 €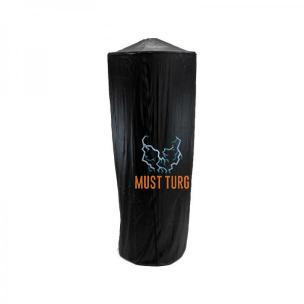 ,
Qty:
Partner in stock. Delivery 4-6 days
35,00 €