Patio heater - stainless steel with ELEGANCE gas
Unit:
psc
Qty:
Partner in stock. Delivery 4-6 days
Delivery for 2-4 days in case of positive stock
Terassisoojendi Elegance on varustatud uusima tehnoloogiaga mis võimaldab 30 % väiksemat gaasikulu ja 30 % vähem CO2 kui tavalistel 12 kW terassisoojenditel. Soojendi materjaliks on kvaliteetne roostevaba teras. Gaasiballoon ja regulaator müüakse eraldi. Pakendis kaasas gaasivoolik.
Gaasikulu

19 h täisvõimsusel 11 kg ballooniga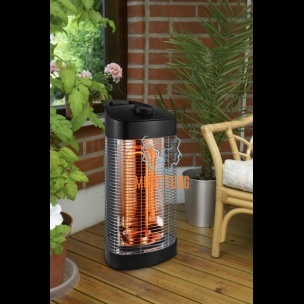 ,
Qty:
Partner in stock. Delivery 4-6 days
77,00 €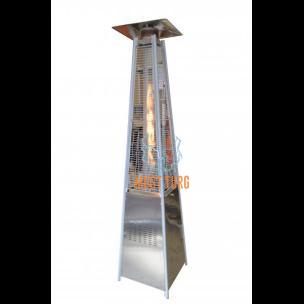 ,
Qty:
Partner in stock. Delivery 4-6 days
310,00 €