Flasher LED yellow with magnet 2x1.5V D-type batteries 20 led
Unit:
psc
Qty:
Partner in stock. Delivery 4-6 days
Delivery for 2-4 days in case of positive stock
2x1,5V D -tüüp patareidega.
Kinnitus magnetiga
Kõrgus 126 mm, korpuse läbimõõt 108mm.
Kasutusaeg ühe paari patareidega 300-400 h. 20 LED-i.
Valitav pöörlev või sähviv reziim. ECE- märgistuseta.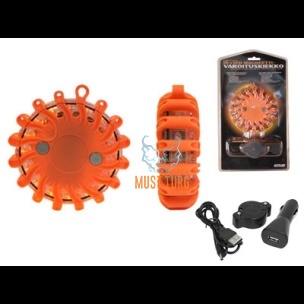 ,
Qty:
Partner in stock. Delivery 4-6 days
19,00 €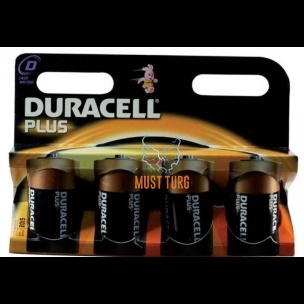 ,
Qty:
Partner in stock. Delivery 4-6 days
8,00 €