High beam Hella LightBar 470 gauge with light 36W 12-24V ref.25 ECE R10
Brand:
HELLA
Unit:
psc
Qty:
Partner in stock. Delivery 4-6 days
Delivery for 2-4 days in case of positive stock
- lisakaugtuli koos positsioonivalgusega kompaktsel kujul. 16 suure võimsusega LED-i pakuvad head valgust
- paindlik kinnitus koos astmeteta reguleeritavate hoidjajalgadega ja kogupikkusega 528 mm muudab selle paigaldamise lihtsaks
- hoidja jalgade kinnitusaukude vaheline kaugus: 460 mm või 524 mm 
- väike kaal 900 g
- almistatud soojust hajuvast plastikust.
- ECE heakskiit.
- valguspikkus 1 luksi juures: 330 meetrit.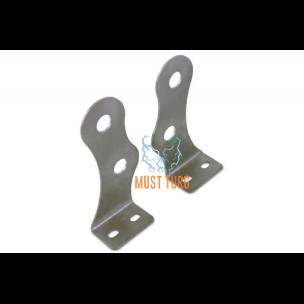 ,
Qty:
Partner in stock. Delivery 4-6 days
28,00 €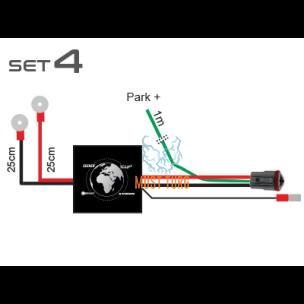 ,
Qty:
Partner in stock. Delivery 4-6 days
35,00 €