Work pants with water and dirt-repellent fabric
Unit:
psc
Qty:
Partner in stock. Delivery 4-6 days
Delivery for 2-4 days in case of positive stock
Pilkupüüdvad traksidega püksid tööks ja vabaks ajaks
- Fluorestsentsvärv ja helkurribad suurendavad nähtavust ja soe vooder kaitseb külma eest.
- Vett ja mustust hülgav kangas.
- Mitu taskut ja reguleeritavad rihmad.
- Vastab EN ISO 20471 2. kategooria nõuetele.
- Materjal 100% polüester, Oxford 300D 185g/m2, PU-kate WP5000mm, MVP5000mm.
- Vooder 190T polüester 50g/m2.
- Polster 100% polüester 160g/m2.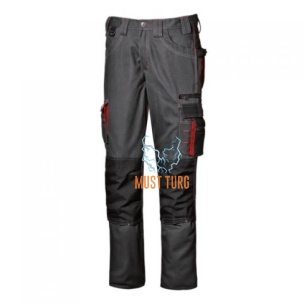 ,
Qty:
Partner in stock. Delivery 4-6 days
36,00 €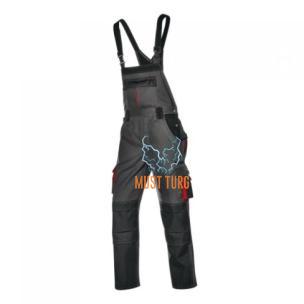 ,
Qty:
Partner in stock. Delivery 4-6 days
42,00 €