Motorcycle cover 3 layers with reflector size M 200x90x100cm
Unit:
psc
Qty:
Partner in stock. Delivery 4-6 days
Delivery for 2-4 days in case of positive stock
Kvaliteetne kate 200x90x100cm – sobib suurepäraselt erinevatele väiksemate mootorrataste. Spetsiaalne peegeldav kate kaitseb sõidukit nii intensiivse päikese kui lume eest ja puuvillane sisekiht muudab selle katte mitte ainult kvaliteedi poolest eristuvaks, vaid tagab ka pika kasutusea paljudeks aastateks. Kattel on 6 helkurriba, mis tagavad pargitud sõiduki suurepärase nähtavuse kõigis ilmastikutingimustes.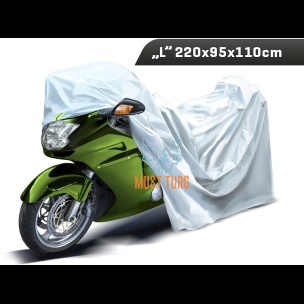 ,
Qty:
Partner in stock. Delivery 4-6 days
26,00 €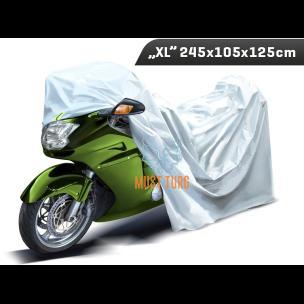 ,
Qty:
Partner in stock. Delivery 4-6 days
28,00 €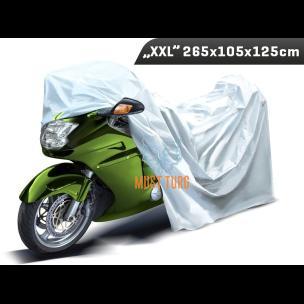 ,
Qty:
Partner in stock. Delivery 4-6 days
30,00 €