Headlamp flashlight with battery Ledwise SP Edition 6W 600lm XPG3 in a gift box
Brand:
LEDWISE
Unit:
psc
Qty:
Partner in stock. Delivery 4-6 days
Delivery for 2-4 days in case of positive stock
Mõõtmed: ⌀27.00x25,5x106.50mm
Kaal: 50g
IP klassifikatsioon: IPX4
Aku: 2200mah 18650 
Tööaeg: 40% juures 3h
Laadija: USB magnet laadija
Led: 6W Cree XPG3 600lm
Lüliti: Üks lülitus 40% teine lülitus 10% pikk lülitus 100% võimsust 2 klikki strobo.
Kirjeldus: LEDWISE SP LIMITED SEASONAL EDITION. Mugav USB magnetlaadija teeb laadimise lihtsaks. Sobib hästi hobikasutuseks.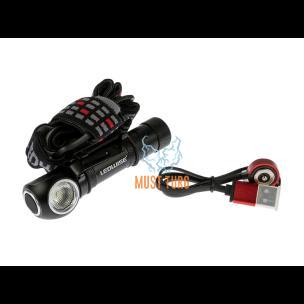 ,
Qty:
Partner in stock. Delivery 4-6 days
36,00 €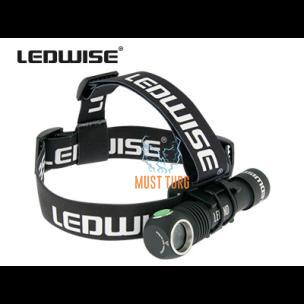 ,
Qty:
Partner in stock. Delivery 4-6 days
95,00 €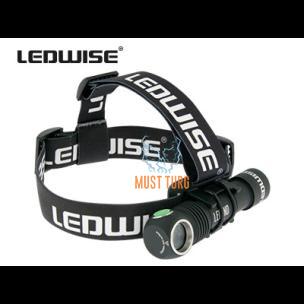 ,
Qty:
Partner in stock. Delivery 4-6 days
95,00 €