HD digital touch screen 10.1 "10-32V 4 channels
Unit:
psc
Qty:
Partner in stock. Delivery 4-6 days
Delivery for 2-4 days in case of positive stock
Kirjeldus: HD neli pilti: 1920x1080px, puutetundlik ekraan ja juhtimispult, kanalivahetus ekraani peal paremale või vasakule swipe'ides, LVDS ühilduvus, 3x4 klemmi ja 1x5 klemmiga pistik, sisseehitatud 1W kõlar, CE/FCC, eemaldatav katik
Kirjeldus: 1024x600px, 500cd/m², 600:1, image can be zoomed, flipped horinzotally or vertically, multiple image modes: single - dual - triplex - quad - trefoil - Y-split - H-split, support 5 triggers: trigger priority and delay are selectable, support auto scan: scan select and scan time selectable, backlight adjustment manually (3 levels) or automatically, parking line, OSD with 9 languages, short circuit protection and alarm, two brackets: U-shape and center mount, wiewing angles: u 70° - d 50° - r/l 70°, operating temperature: -20° ... +70°C RH90%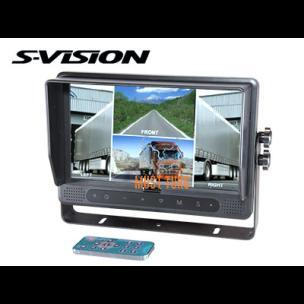 ,
Qty:
Partner in stock. Delivery 4-6 days
330,00 €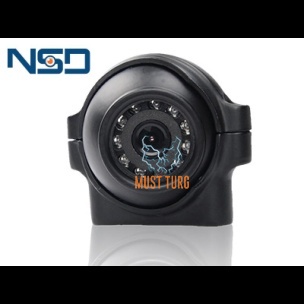 Kaabel ei kuulu komplekti!
,
Qty:
Partner in stock. Delivery 4-6 days
120,00 €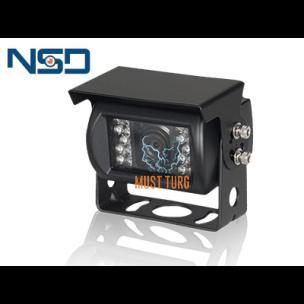 ,
Qty:
Partner in stock. Delivery 4-6 days
120,00 €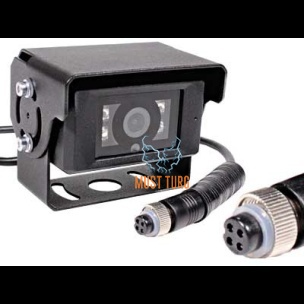 ,
Qty:
Partner in stock. Delivery 4-6 days
180,00 €