Gas stove-table stove 2 digit 7KW cast iron thermocouple and safety valve Kemper
Brand:
KEMPER
Unit:
psc
Qty:
Partner in stock. Delivery 4-6 days
Delivery for 2-4 days in case of positive stock
KEMPER 1049200V on 2 kohaline lauapliit, leegi võimsust saab mõlemal põletil eraldi reguleerida. Pliit on varustatud nii turvaklapi kui termoanduriga.
Võimsus 7KW (3.75 + 3.75)
,
Qty:
Partner in stock. Delivery 4-6 days
19,00 €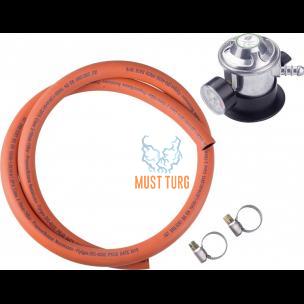 ,
Qty:
Partner in stock. Delivery 4-6 days
22,00 €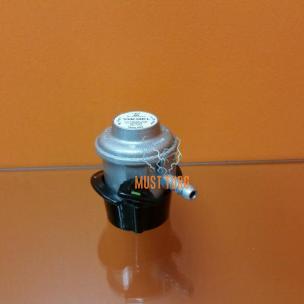 ,
Qty:
Partner in stock. Delivery 4-6 days
15,00 €