Changing room wardrobe 2 with bench 1800X800X500
Unit:
psc
Qty:
Partner in stock. Delivery 4-6 days
Delivery for 2-4 days in case of positive stock
Värvus: hallid seinad/ sinised uksed
Kahest riietusruumi kapist liidetud moodul. Ühe kapi laius 400 mm. Võimalik ridamisi jätkates liita järgnevad moodulid. Turvaline kolme punkti lukustus. Ukse alumises ja ülemises osas perforeering, tagamaks korralikku ventilatsiooni. Kapp jagatud vaheseinaga kaheks, ülaosas lisariiul, riidepuu riputustoru, riputuskonksud kapis ja kapi uksel.
Kapi alusraam koos istepingiga 410x799x745 mm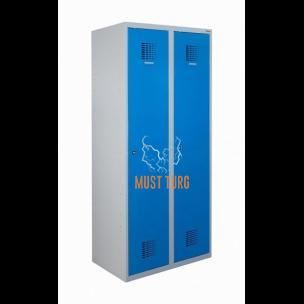 Värvus: hallid seinad/sinised uksed!
,
Qty:
Partner in stock. Delivery 4-6 days
255,00 €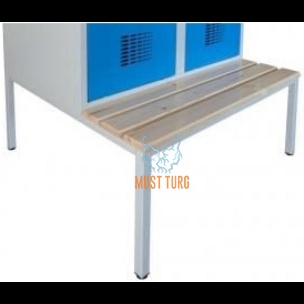 ,
Qty:
Partner in stock. Delivery 4-6 days
95,00 €