Safety nuts with Macgard washer M12X1.50 / 15/35/21
Brand:
MCGARD
Unit:
set
Qty:
Partner in stock. Delivery 4-6 days
Delivery for 2-4 days in case of positive stock
McGard turvamutrite komplekt (4 mutrit + 1 võti). Turvamutrite kinnikeeramiseks ei tohi kasutada suruõhu mutrikeerajat! Iga pakiga on kaasas ID number, selle koodi alusel saab tellida varupadruni!
Hülsimõõdud 17,2 x 15 mm (diameter x kõrgus)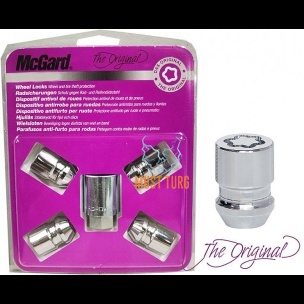 ,
Qty:
Partner in stock. Delivery 4-6 days
34,00 €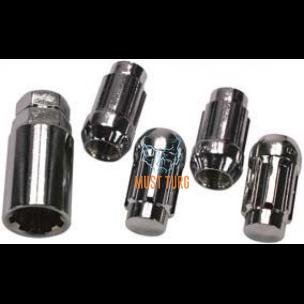 ,
Qty:
Partner in stock. Delivery 4-6 days
8,00 €