Respirator with valve FFP2 NR 10pcs
Unit:
pack
Qty:
Partner in stock. Delivery 4-6 days
Delivery for 2-4 days in case of positive stock
- väljahingamisklapiga
- kummist kinnituspaelad
- ninaklambriga
- mugavad
- CAT 3
Filtreeriv tolmumask kaitseb ohtlike või ärritavate tahkete ja/või vedelate aerosoolide eest – keskmised mürgised tahked ained, asbest, vask, baarium, titaan, vanaadium, kroom, mangaan, naatriumkarbonaat ja söetolm, mis sisaldab üle 10% räni.
Mask on väljahingamisklapiga ja kummist kinnituspaeltega.
Vastab: PN-EN 149:2001+A1: 2010 (EN 149:2001+A1: 2009) ja 89/686/EEC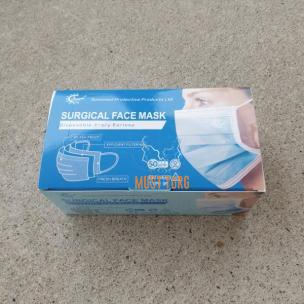 ,
Qty:
Partner in stock. Delivery 4-6 days
7,00 €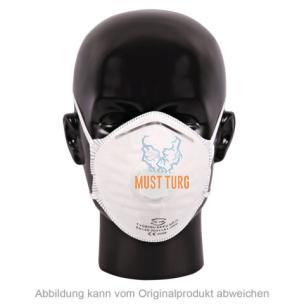 ,
Qty:
Partner in stock. Delivery 4-6 days
15,00 €