Respirator with valve FFP2 10pcs
Unit:
pack
Qty:
Partner in stock. Delivery 4-6 days
Delivery for 2-4 days in case of positive stock
- ergonoomiline tolmumask polüprpüleenist
- paindlik traat ja nina pehmendus
- väga mugav
- minimaalne hingamistakistus
FFP2 klapiga tolmumask. Maskil on kaks peapaela, nina juurel paindlik traat, mis tagab maski mugavuse. Maskil on minimaalne hingamistakistus. Kaitseb madala mürgisuse astmega aerosoolide eest ja sobib kasutamiseks meditsiinis.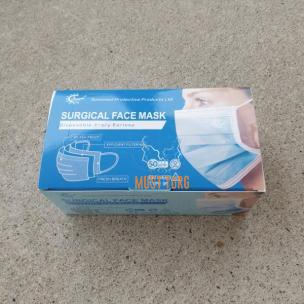 ,
Qty:
Partner in stock. Delivery 4-6 days
7,00 €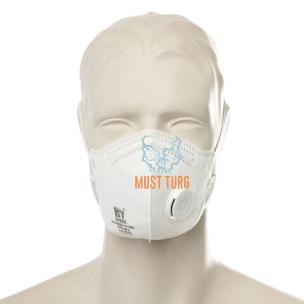 ,
Qty:
Partner in stock. Delivery 4-6 days
14,00 €