Nitrile gloves with structured palm powder-free blue size S 50pcs
Unit:
box
Qty:
Partner in stock. Delivery 4-6 days
Delivery for 2-4 days in case of positive stock
Struktueeritud peopesaga puudrivaba nitriilkinnas. Kinnastel on struktueeritud peopesa ja käeselg ehk kindad sobivad kasutamiseks mõlemat pidi. Struktueeritud pind tagab parema haarduvuse nii kuivalt kui niiskelt. Vastupidavad ka õlidele ja rasvadele. Kindad on tugevad, elastsed, vastupidavad ja allergiavabad.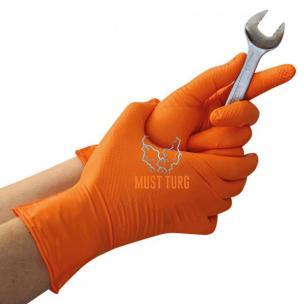 18,00 €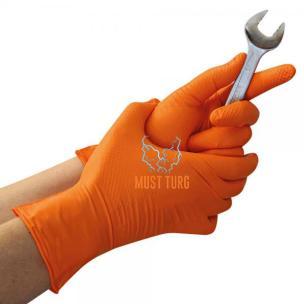 ,
Qty:
Partner in stock. Delivery 4-6 days
18,00 €