Headlamp with batteries 4xAA 800lm 10W M-Tech
Brand:
M-TECH
Unit:
psc
Qty:
Partner in stock. Delivery 4-6 days
Delivery for 2-4 days in case of positive stock
3 töörežiimiga pealamp, mille valgusallikana on kasutatud CREE T6 LED elementi. Reguleeritava fookuse ja kaldenurgaga kuni 90 kraadi. Lambi maksimaalne valgusvihu pikkus kuni 300 m.
Tehniline info:
LEDi tüüp 1 x CREE T6
Valgusefektiivsus 800 lm
Kaitseklass IPX4
3 töörežiimi
Toide 4xAA patareid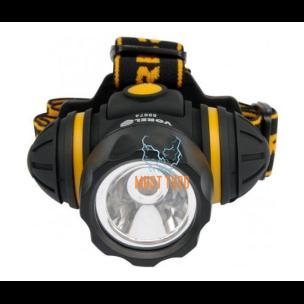 ,
Qty:
Partner in stock. Delivery 4-6 days
12,00 €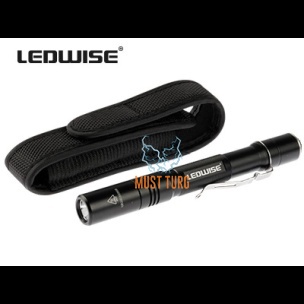 ,
Qty:
Partner in stock. Delivery 4-6 days
32,00 €