Battery trimmer AL-KO GT36 (without battery and charger)
Brand:
AL-KO
Unit:
psc
Qty:
Partner in stock. Delivery 4-6 days
Delivery for 2-4 days in case of positive stock
Tänu taimi kaitsvale servale ja juhtrattale saate niita täpselt ja rahuliku südamega ka põõsaste alt ning seinte ja müüride juurest, ilma et tekitaksite kahju. Tänu trimmeripea kalde kolmeastmelisele reguleerimisele pääsete mängleva kergusega ka sellistesse kohtadesse nagu pingialused (GTE 450/ 550, GTLi 18V).
Juhtmevaba niitmine
- võimsa liitiumioonakuga käepärane murutrimmer
- võimalik kohandada individuaalselt ja ergonoomiliselt kasutaja pikkusega
- kallutatav ja pööratav lõikepea
- hoiuruumi säästev
- tarnekomplektis varulõikepea
- EnergyFlex-sarja mudel, seetõttu ilma aku ja laadurita
Tehnilised andmed:
Tootevalikusse AL-KO
Aku tüüp 36 V / 4 Ah / Li-Ion
Töörežiim elektriline
Trimmipea Nylon
Pööratav trimmipea
Lõikelaius 30 cm
Kaal 2,4 kg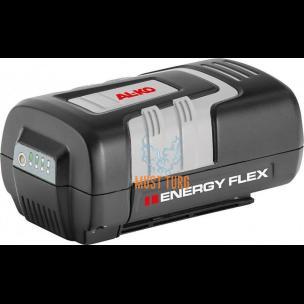 ,
Qty:
Partner in stock. Delivery 4-6 days
145,00 €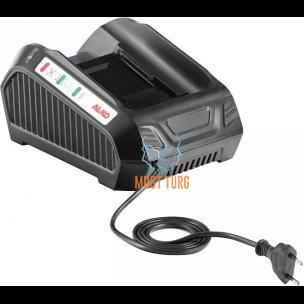 ,
Qty:
Partner in stock. Delivery 4-6 days
47,00 €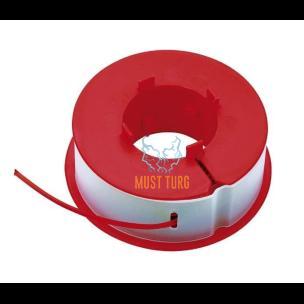 ,
Qty:
Partner in stock. Delivery 4-6 days
12,00 €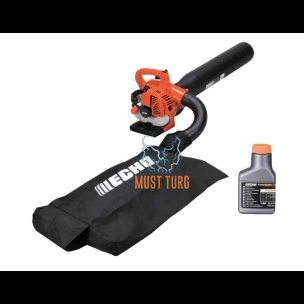 ,
Qty:
Partner in stock. Delivery 4-6 days
290,00 €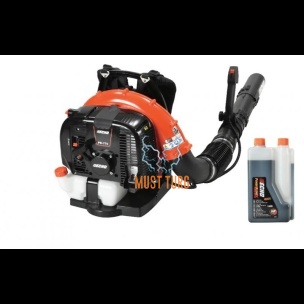 ,
Qty:
Partner in stock. Delivery 4-6 days
590,00 €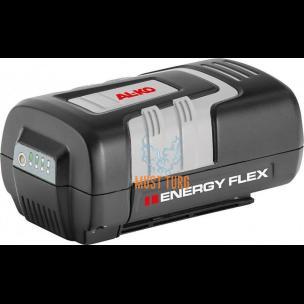 ,
Qty:
Partner in stock. Delivery 4-6 days
145,00 €